Solar Power Solutions
Solar Power for Everyone
Voltec Electrical can supply a customised solar solution for your business or residential needs...
Solar power has boomed in popularity over the past 20 years as Eskom's capacity to supply power has diminished. Loadshedding and frequent power outages are devastating for local businesses and the general public. Businesses that are reliant on electricity are unable to trade for long periods of time. Daily life is disrupted for everyday South Africans and power outages may even damage their electrical home appliances.
More and more South Africans are switching to solar power solutions to take themselves off the grid so that they are less affected by loadshedding. Solar power has become a cost-effective solution for an uninterrupted power supply to your home or business. With the cost of electricity increasing almost every year, it is impossible to deny the importance of switching to solar power in South Africa.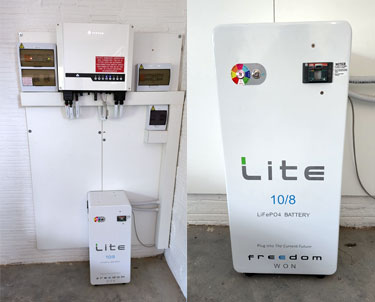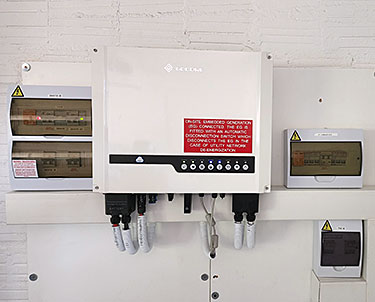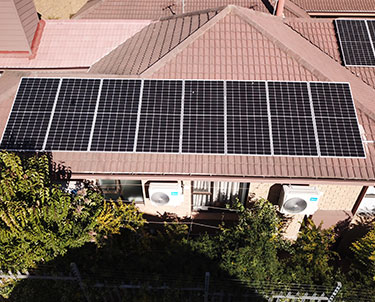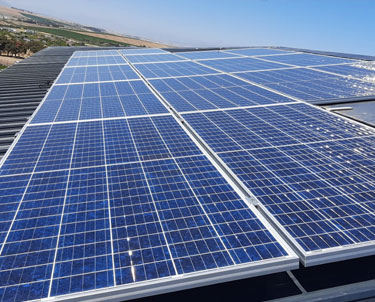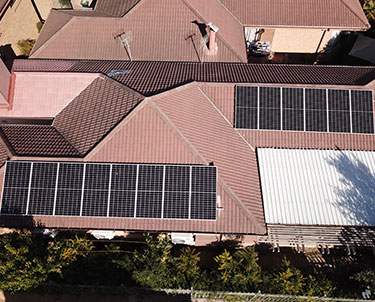 Contact us today admin@voltecelectrical.co.za for a free consultation to discover which solar power solution is the right fit for your requirements. Our highly qualified representatives will be able to make expert recommendations.